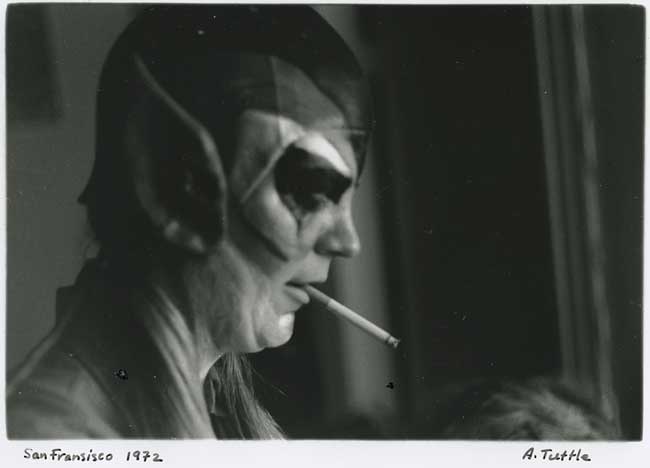 2016 Artist-in-Residence at QUEST University in Squamish, BC:
Teaching "The Words to Say It: Poetry & Prose."
Artist Residency for "Good Seeing: A Poem of the Full Sky."
2016 Great Spruce Head Island, Poet-in-Residence for ArtWeek, Penobscot Bay, Maine.
2016 "Acadia: The Land as Teacher," sponsored by Reversing Falls Sanctuary (RFS) in partnership with Acadia National Park's Centennial Celebration 2016— Opening, Sunday, August 14, 2016, Artists and Writers, "The Gallery Within," Brooksville, Maine. Exhibit, August 14-28, 2016.
2015 Artist Residencies at the MacDowell Colony and Virginia Center for the Creative Arts. At the MacDowell Colony, "Epiphany" (from Dos, Finishing Line) was translated into Arabic and the poem, called "Song of Love" in translation, appeared on the excellent Iraqi literature site: http://www.alnaked-aliraqi.net/article/27446.php).